---
DUROSTAR HDS2-1008DVB-S2 / MPEG-4 Full HD I.T. Box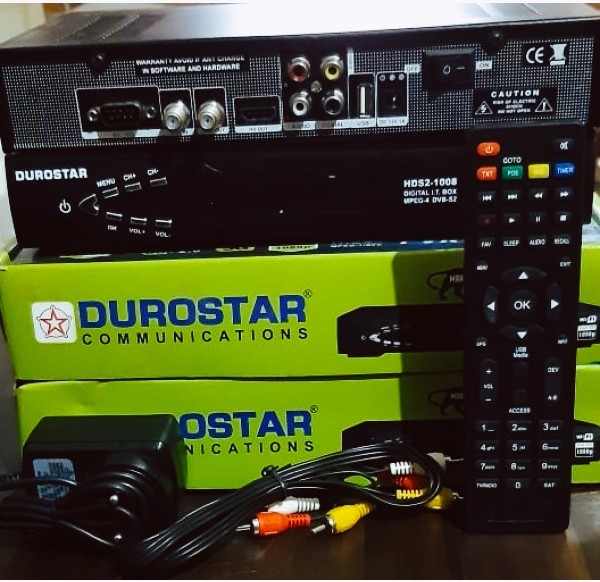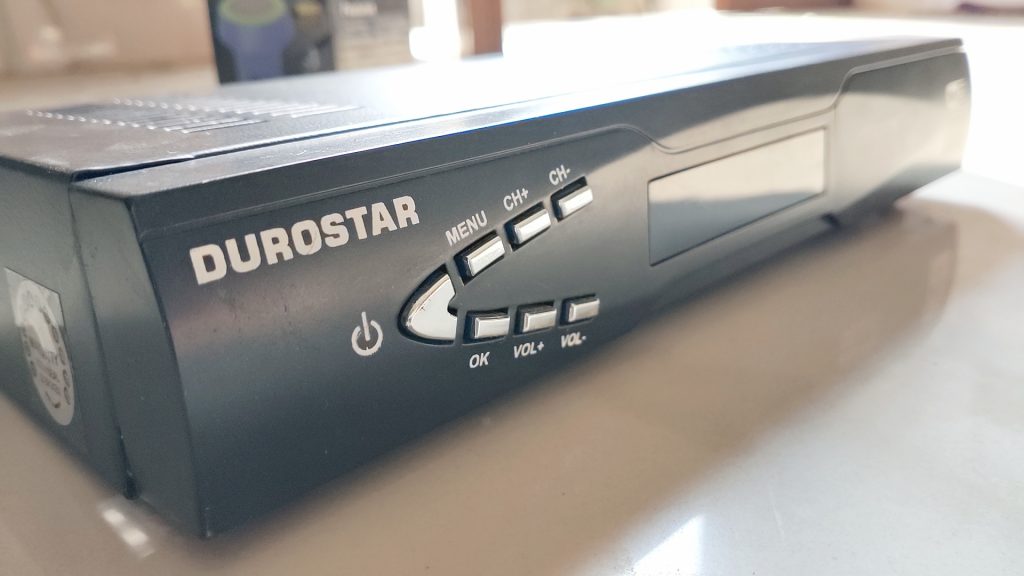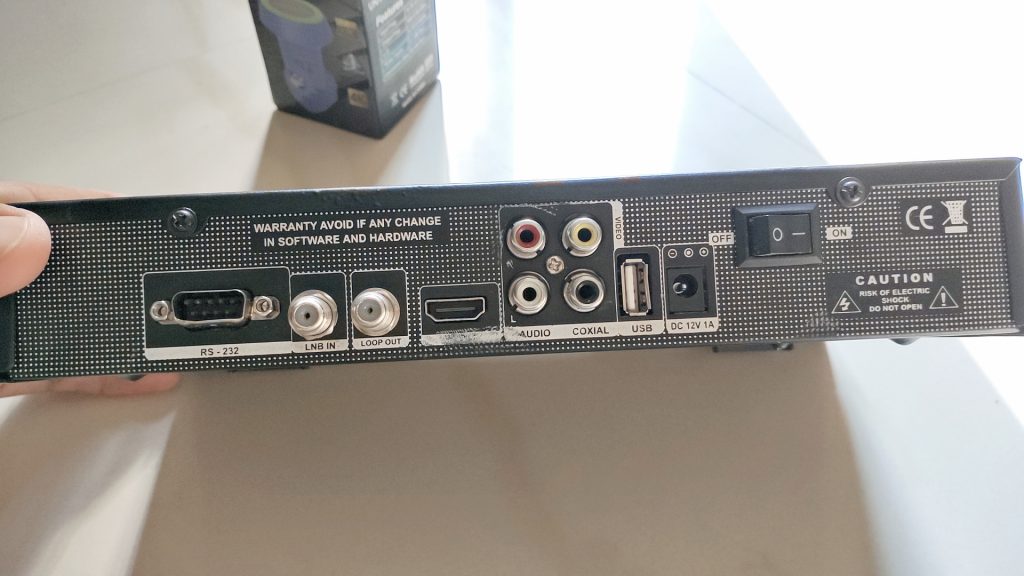 Watch this full video for full details
Specifications:
Audio: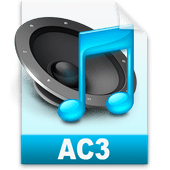 Chipset :
Sun+ Chipset in this durostar box
Support IP TV, Access Control,Key Edit
Support Wifi 3G Modem
Support Network APP :
YouTube
Fully compliant with DVB-S2 Reception standards
HDTV/SDTV MPEG -2 & MPEG-4 H.264 / H.265 HEVC Decoding
Support resolution
576i /576p/720p/1080p
Convenient AUTO search function
Intelligent graphical user interface design
Capacity for storing Channels
👉 up to 2000 Transponders and 5000 channels
Support DVB-S/S2 Digital TV signal modulated in QPSK/8PSK
Durostar
Input Frequency range 950MHz-2150MHz.
Support DiSEqc1.0/DisEqc1.1/DiSEqc1.2/DiSC 1.3.
Reception for SCPC/MCPC, C+KU Band
Channel edits function including favourite Move. Delete Lock .Skip .Rename
Variable aspect ratio 4:3 Full, 16:9 widescreen .4:3 Letterbox or AUTO Modes
USB 2.0 port at front and back
Support USB 2.0 and OTA Software upgrade.
Support Wi-Fi dongle for network connectivity
Warantee: 6 Month for set-top box and 1 month for its accessories
AC3 Supported Software for DUROSTAR HDS2-1008DVB-S2 / MPEG-4 Full HD I.T. Box
HDBOX_FOR _SOLID_6141 dumpFile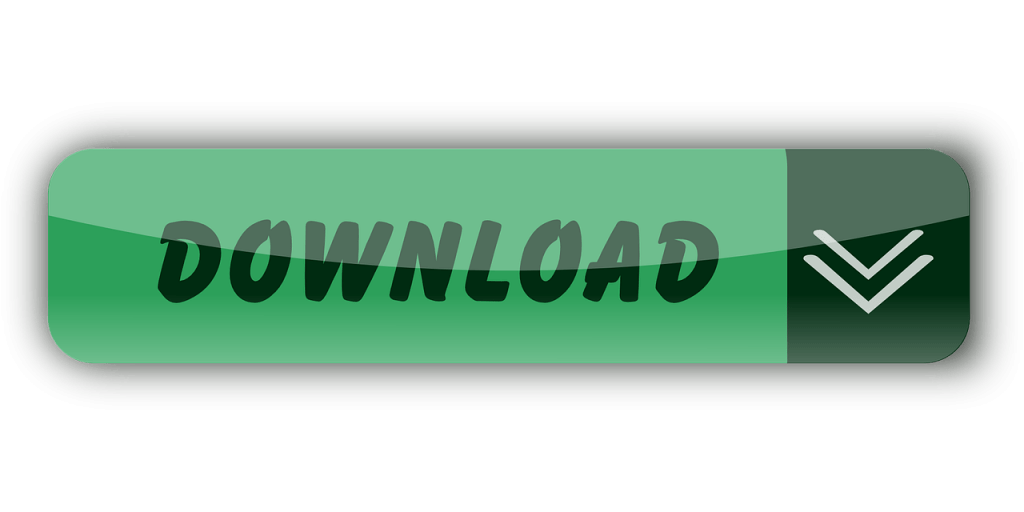 Openbox-X24(jkdishinfo) dumpfile