JJK Dish Info is dedicated to helping DD Free Dish users and also who wants to track whole worlds free channels satellites.
We focus on:
DTH related All information
Latest Updates
The latest chips Software Updates
WiFi Adeptors, 3G Dongle, Boards, Finder and other DTH components and accessories
Private DTH Temporary FTA Channels Updates
Unboxing of receivers,Sat Finders,LNB and all Dth related products
 JK Dish Info also covers all things Ku-Band/C-Band Free Channels Updates, How to use mobile connect with STB and TV Connection use your mobile just like a TV. With incredible product knowledge Settopbox, Receivers,Sat Finder, Dth Product Unboxing ,Review Videos that will helps you, JK Dish Info is uniquely always gives you 100% Genuine guidence to users what to buy and how to get more from their purchases.
Editorial Contacts
If you'd like to comment on a JK Dish Info Posts or videos, or otherwise reach a JK Dish Info editor, please send an email to jkdishinfo@gmail.com.
If you'd like to submit a product for review, please send an email to jatsat3@gmail.com
PLEASE NOTE:
Due to the high volume of WhatsApp Message and Comments we receive, we cannot respond to all queries quicky.
The JK Dish Info editors do not run guest posts or unsolicited submissions. If you'd like to purchase a sponsored post, please reach a sales and marketing contact.
If you want to learn how to set any dish antena like DD Free Dish ,ABS,etc
If you want to update your settopbox firmware for access control,youtube ok software etc
Unboxing and review of latest settopbox
Live streaming on Youtube regullarly,and support all friends.
Who is the Admin of JK Dish Info ?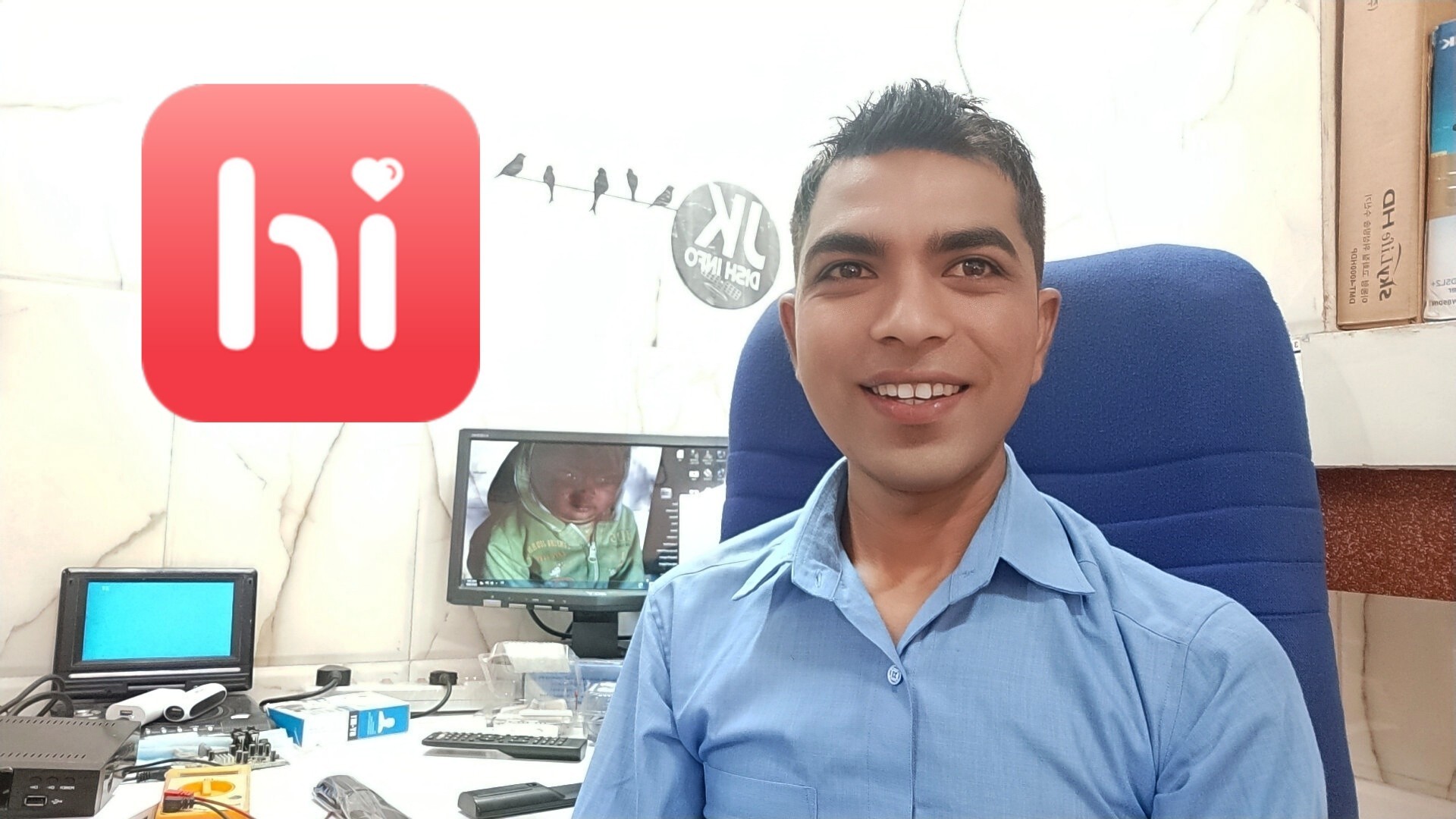 Hi,Guys
My name is Jayeshkumar and i am the Admin of this blog and also JK dish info YouTube Channel. I Like to track new satellites.This is my hobby when i was in school. I have tracked more than 78+ Satellites so far. All the videos from the satellites were shown on YouTube. and  I always provide100% Genuine Information about dth and satellites updates.
You can contact on My
WhatsApp No.
+91 8140613555
Mail:
jkdishinfo@gmail.com
Get in touch online