WATAN HD Channel Free Running in Yahsat 1A@52°E
Latest News Watan HD TV – New 2020 UPDATE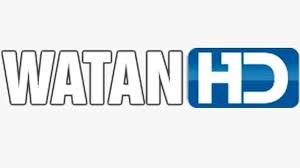 Frequency of watan HD channel
Watan HD 2 TV frequency recently received on a new satellite that is 52 e, This channel can be viewed Free to air now on Alyah 1 at 53°E with latest frequency.Watch your favourite channel with the help of this new frequency and dish settings-jkdishinfo

YAHSAT 1A at 52.0°E
Frequency :-12149
Polarity:-V
FULL CHANNEL LIST OF 52e
About WATAN GROUP:-
The Watan TV is a commercial television in Afghanistan,. It was founded by Abdul Majeed Moquri on 2008 in Kabul.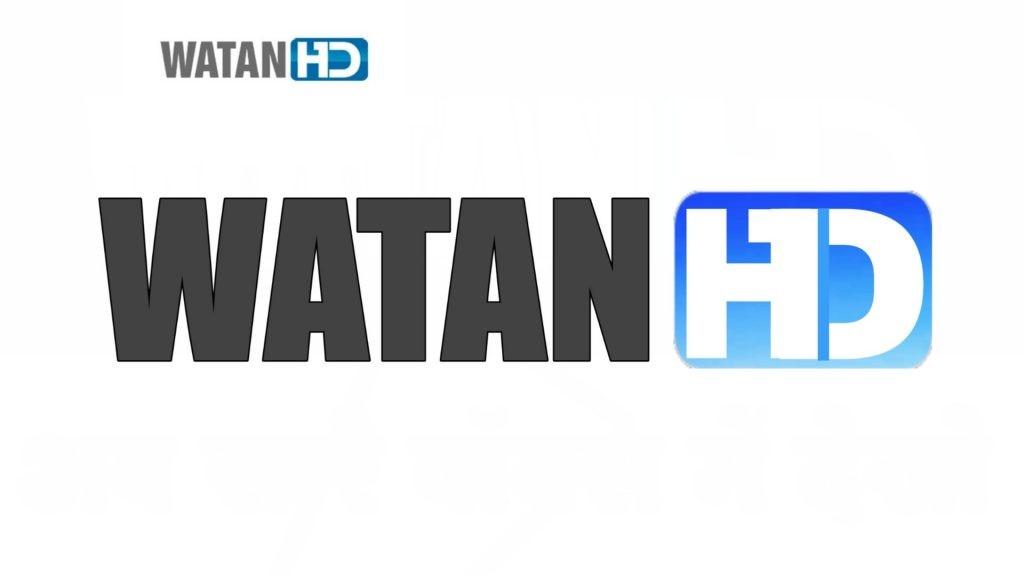 Brodcast
Watan TV was on test broadcast, and commercial operations started on December 22, 2009. A brand-new television was born, doing business under the trade name Watan TV.
The slogan "Watan" means "homeland", the land of Afghan. A landlocked and mountainous country, the 41st largest nation in the world witnessed military conquest and experienced a continuous state of conflict and major occupation in the late 70's.
Contant
Watan TV prime occurrence is to play a great role enhancing the capability to fulfill its mission as a medium of education and information and spread the benefits of knowledge thru Radio and Television, the people's right to know and their participation.
The main line up began with Andona, A news and public affairs magazine show cater the current events, political issues and views produced locally to cater Afghan audiences.
Network
As part of a long-term strategy to make the network more competitive, the management introduced a stronger news and public affairs division, modernization of its broadcast equipment, and the acquisition of broadcast rights of Hollywood and Bollywood series and cinema, We are proud to have a very excellent line up of Pashto programs in Pashto language like; de member Awaz, Nawai Pail, seema awo dodoona,da watan sarteri,ghora sandar, da watan deera, landai pa war rasra waya,meena da de sa wakral saryal.etc…
Telecast
Watan tv now broadcasting all Afghanistan and international cricket (matches, league, series & tour) by partnership with international media and production.
Aside from bringing the best in news and entertainment, WATAN TV also manifests its social responsibility and commitment to public service through community projects and philanthropic activities that we undertake
Under the management of Watan TV together with the local key managers assembled and delivered significant success where Watan TV performance was completely revitalized. Watan TV's audience share increased substantially from 1.9% in January 2010 to 11.1% in January 2011.
Nationwide and International broadcasting reach will be the next target of Watan TV via Satellite and thru Cable TV. Watan TV aims to be the leading TV network in Afghanistan.
About Channel
On 2014, WATAN TV started bringing High Definition TV (HDTV) in to the households of Kabul via WATANHD through Fly Sat, Yah SAT and Yah alive, Express AM6 Satellite Afghanistan. And now WATAN HD TV Available on TurkmenÄlem/MonacoSat at 52.0°E SATELLITE, WATANHD is the first HD channel in Afghanistan which offers cricket matches different kinds of programs to include local and foreign movies and documentaries which runs 24/7.
WATAN HD TV NOW AVAILABLE ON
YAHSAT at 52.0°E
Frequency :- 12149
Polarity:-H
Symbol Rate:-27500
About WATAN GROUP:-
दोस्तों मे हमेशा यही कोशिश करता हु की मैं हमेशा अपने दोस्तों या पाठकों का हर तरफ से हेल्प करूँ, यदि आप लोगों को किसी भी तरह की DTH या सेटेलाईट या फिर सोफ्टवेर के बारे में कोई भी प्रॉब्लम है तो आप मुझे कमेंट्स में पूछ सकते हैं. या मुझे Whatsapp कर सकते है,मैं जरुर उन प्रोब्लेम्स का हल निकलने की कोशिश करूँगा. आपको यह लेख WATAN HD Channel Free कैसा लगा हमें comment लिखकर जरूर बताएं ताकि हमें भी आपके विचारों से कुछ सीखने और आगे नए नए विचार आपके सामने प्रस्तुत कर सकू धन्यवाद.