1506T Latest Software for Wezone / CLAN 8009 /8007 /ECAST,GODA
1.Main Menu
Installation
IPTV
Multi Media
Channel
Youtube
Ecast
Settings
Preference
AV
WiFi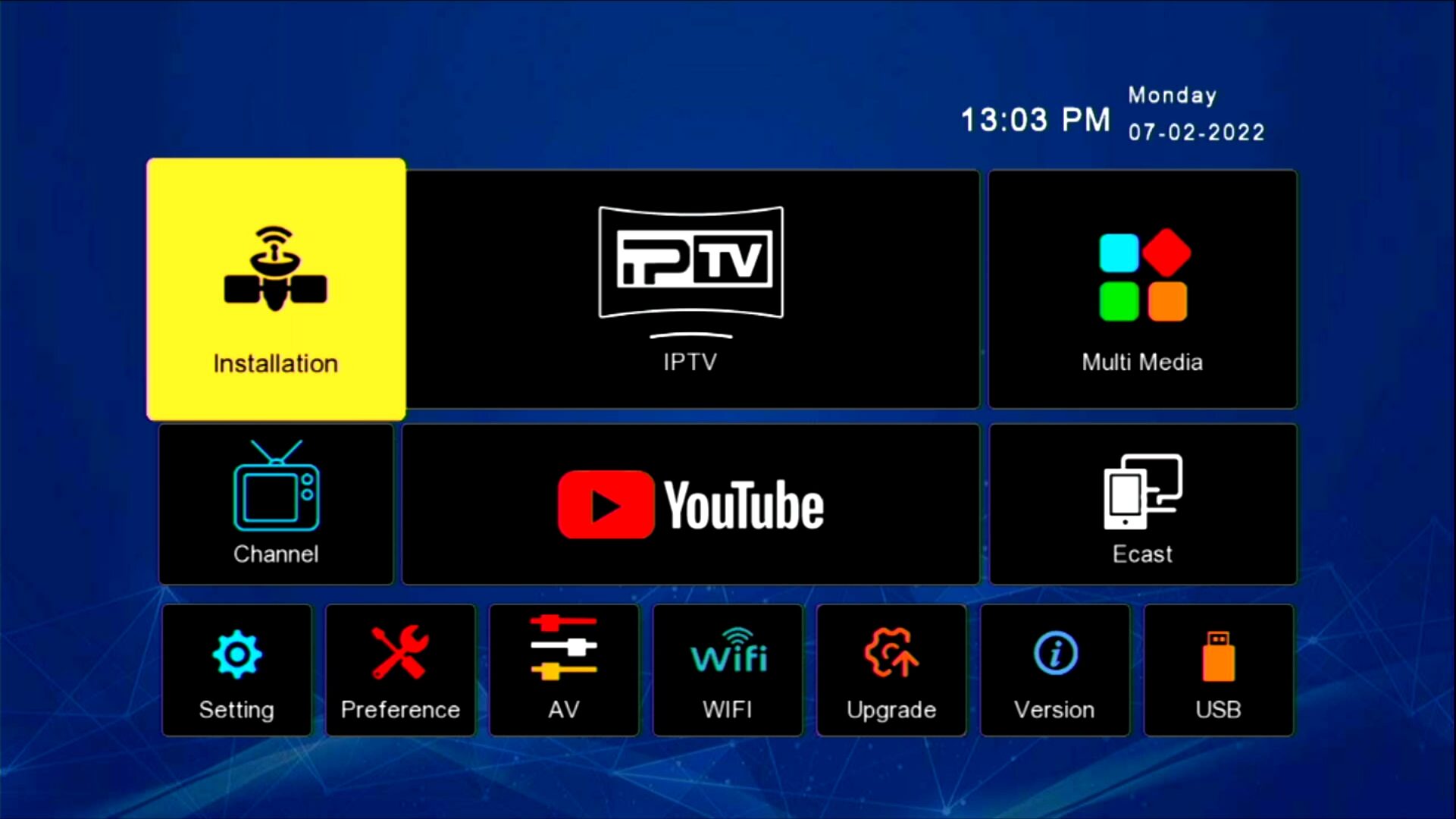 2.Multi Media
Patch
Sharing
GODA
DSCAM
SMARTCAM
VLINE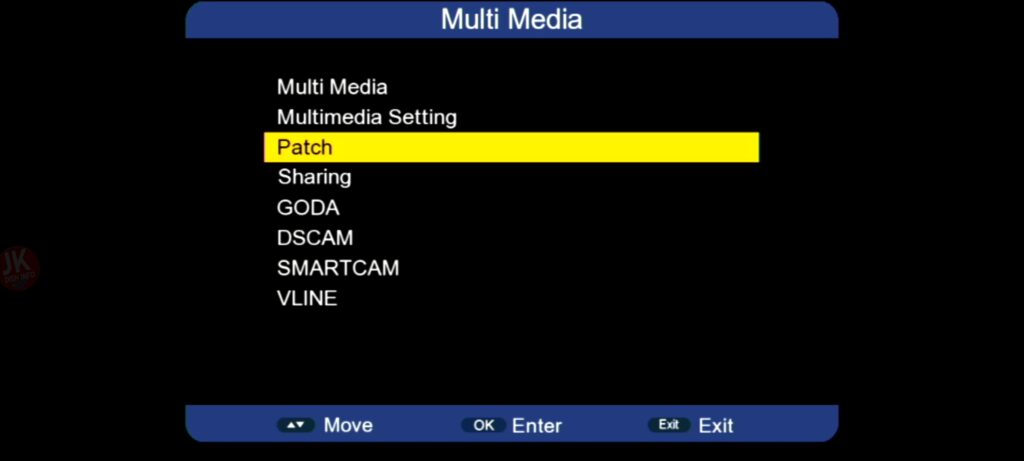 3.Ethernet Config
3G Network
GPRS Network
USB Cable Internet
Wifi Network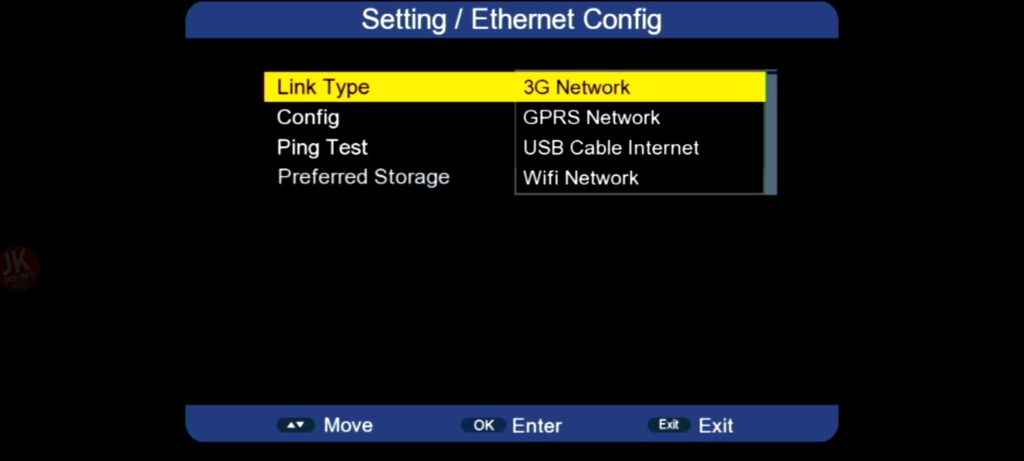 4.YouTube
Enjoy the videos and music you love, original content, and share it all with friends, family, and the world on YouTube. 100% working youtube in this firmware.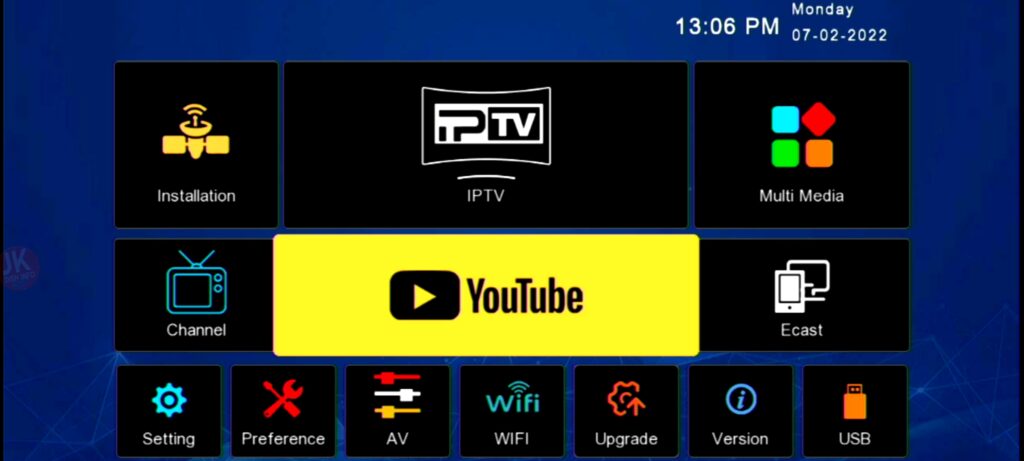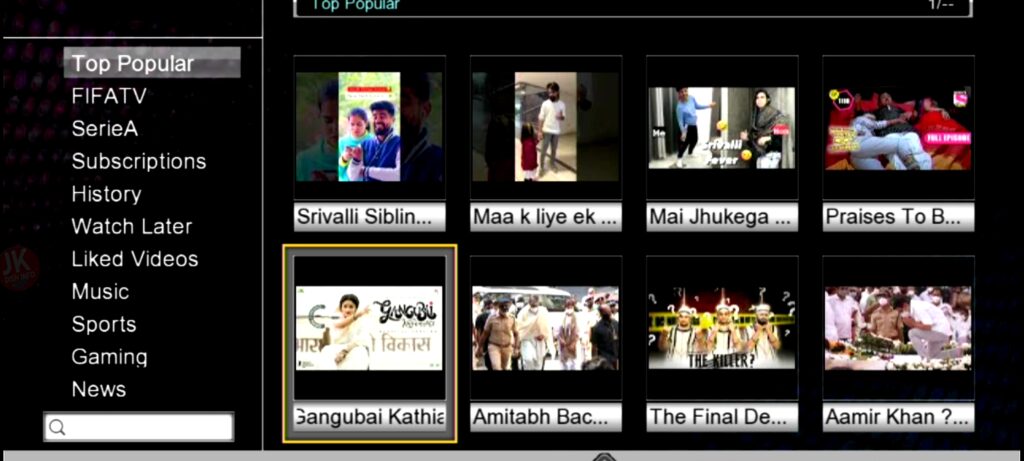 5.Ecast
eCast is an app that you can cast to your mobile phone set-top-box. You can cast YouTube, Facebook, Images, Videos, Mp3 in your mobile to your big TV. Information about how to use it has been given.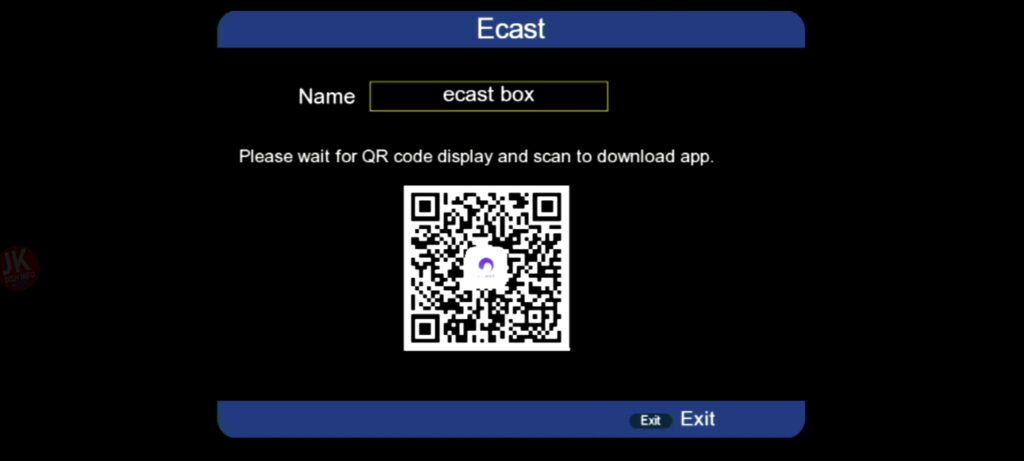 1506T Latest Software 2020, Clan 8007-Wezone 8009 Latest Software,
Xtreme IPTV, M3U Player, HDMI_RAW Clan 8007-Wezone 8009 Latest Software,1506T Latest Software 2020,Xtreme IPTV
Massage -®100% Genuine Information®
Full Support and Information
ANY COMPLAINTS & QUERY
jatsat3@Gmail.com
©Disclaimer: Hi Friends Here I'm Providing 100% Genuine information about all Free dish Channels and information about the Satellites and Settopbox software upgrades so doing this at your own risk because the difference in the set-top box may be damage your box so Please don't go out of your way to or hate on anyone I talk about in my videos, this channel is to entertain people and I usually focus on truth and tested by me then I'm providing to people, what the people are doing not the individual themselves
©Copyright Disclaimer Under Section 107 of the Copyright Act 1976, allowance is made for "fair use" for purposes such as criticism, comment, news reporting, teaching, scholarship, and research. Fair use is a use permitted by copyright statutes that might otherwise be infringing. Non-profit, educational, or personal use tips the balance in favor offison fair use.
Sincerely,
Jayeshkumar