Hey Guy's this the software for Wezone/clan 8007 /8009 box with 1506tv version.
दोस्तो अगर आपके बॉक्स में यह सॉफ्टवेयर नहीं हो रहा है तो आप पहले पार्ट 1 सोफ्टवेयर करे बाद में यह सॉफ्टवयर करेंगे तो हो जाएगा, और ये सोफ्टवेयर करने के बाद 66e,68e,105e, एकदम ok चलेंगे ,जिसमें सोनी नेटवर्क, डिस्कवरी नेटवर्क ,HD चैनल्स ok ,
24/07/2019 latest Autoroll Software for Sony Package
Hardware version:-dvbs-1506tv-V1.0-OTP-0-S0
Software Version:-SGF 1 V9.06.23-2
F/W Version:-1_0_16777216_538314516
Build Date:-24/07/2019 16:08:53
S/N Version:-001229A1006D
WiFi:-5370
Sony package Fully working on this software , This is for Wezone an clan model 8007 and 8009 so download firmware from below Green Button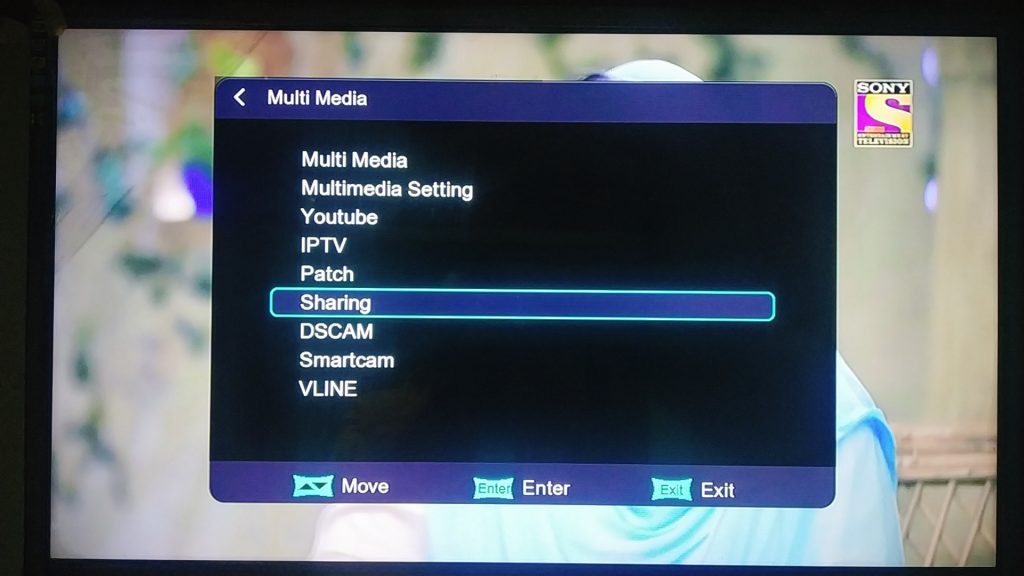 Features:-
V-line
Sharing
Dscam
Patch
Smartcam
Friends this software can tested by me and also add powervu key in the patch
V-line is temporary unavailable because of some errors it's start in few days later
If Above Software Not working then try this section
OK Done !!