Hello Friends,
If you want to play TV Channels without a dish antenna or dth connection then you have the best things that are IPTV and today's Post I will tell you the World's 7 Best IPTV PLAYERS 2022 | How to Watch Live TV on Android devices so let's check out all android applications
World's 7 Best IPTV PLAYERS 2022 | How to Watch Live TV on Android devices
1. 5GLive
5GLive android application is a Simple UI design for easy navigation. 5GLive is using ExoPlayer and VLC Player for better results and performance. This app can be installed on Android Phones, tablets, and TV.
2. Zaptv
ZapTV is a Multi usage application that includes LiveTV, Series, New Release Movies, and OTT Platforms like Zee5, Voot, Netflix, etc almost all OTT applications includes in ZapTv.Its ZapTV group specializes in the development of PPGs (EPGs) via online portals. Its content is licensed for distribution in over 20+ countries .So you can use it easily.
New Release Movies of Bollywood ,Hollywood available here
Netflix, amazon prime, sony live, etc all OTT available here
3. Smarters Player Lite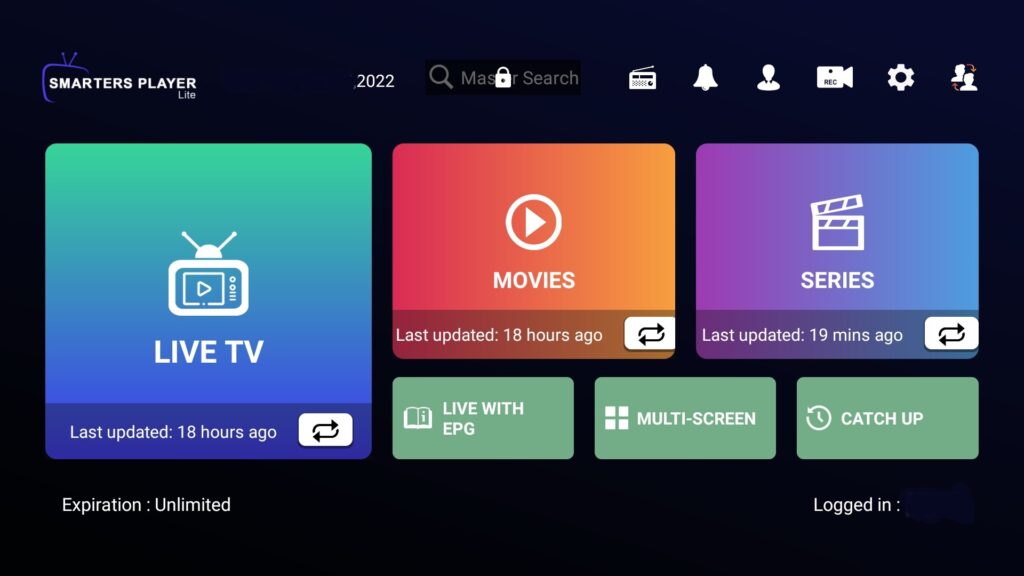 4. 5g play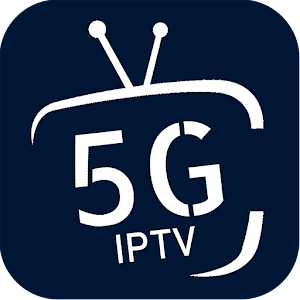 5. Xciptv player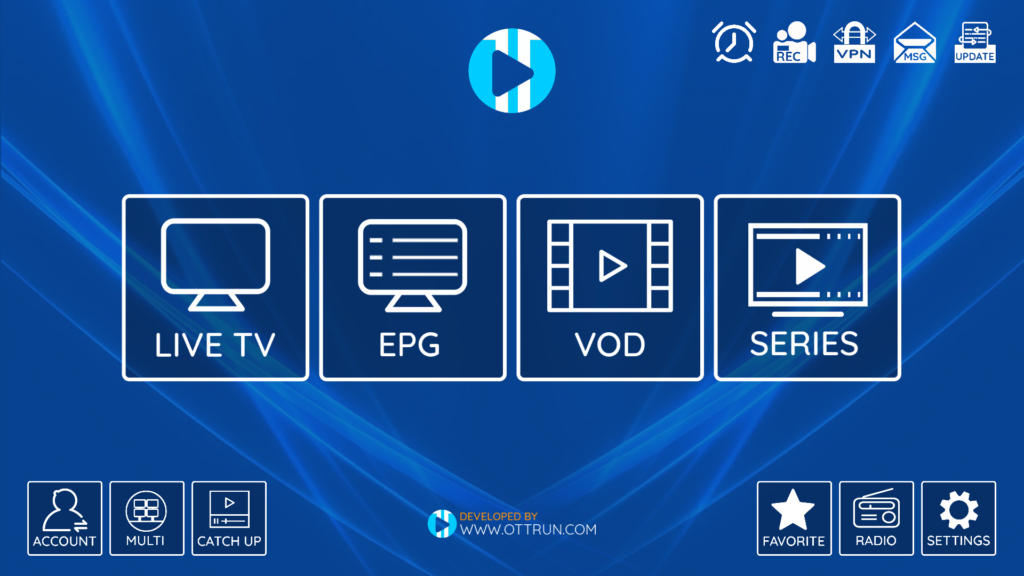 6. 5G-Smart
7. Direct URL FOR TV/PC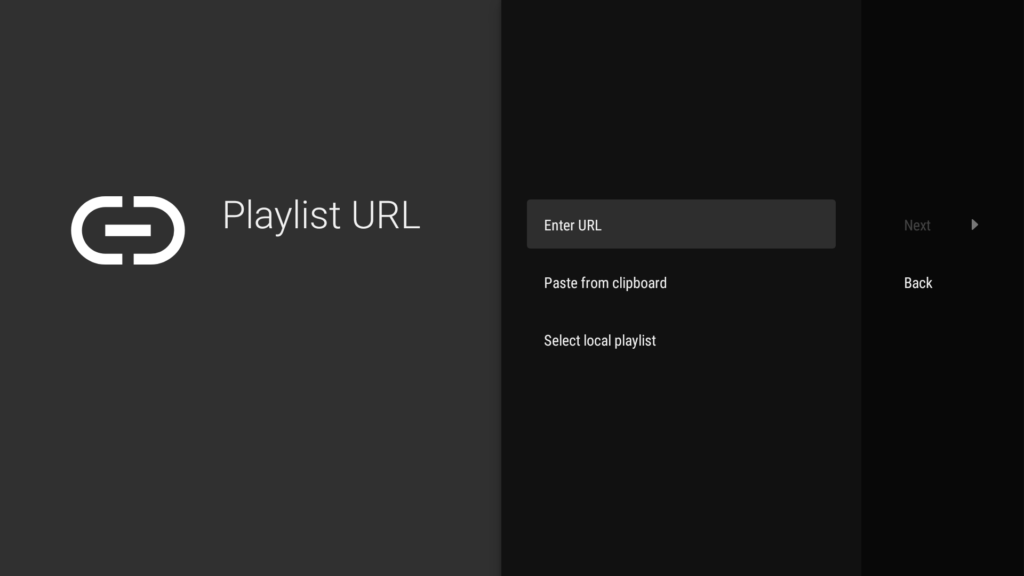 http://mystb.live:80
FAQ:-
Q.1 : this all Applications work in smart tv
ANS : Yes if your TV Support android app then you can use all Applications
Q.2: How to buy IPTV FOR 1 Year
Q.3 : IPTV IS Free?
ANS: yes some channels but if You want a premium for better results buy on our official website click here
Q.4 : How To Get Paid IPTV ?
ANS: Contact on