Good News for All DD Free Dish Users Because from 1 April 2023, New Hollywood Movies Channels Added Free To Air On the DD Free Dish Platform So enjoy This Channel Very Soon.
STAR GOLD THRILLS New Channel Added on DD Free Dish from April 2023
Star Gold Thrills is a rebranded channel of official UTV Action, it is a paid channel but it is coming on DD free dish from April 2023
Recently Prasar Bharti announced its e-auction for MPEG-2 slots on DD FreeDish. Here mostly 25 channels participate in the 2nd and 3rd rounds. and the starting price of each round is Rs. 16 crores and Rs.13 crores
While A+, A, B, C, D, and R1 were eligible to bid in the second round, buckets A, B, C, D, and R1 were eligible to bid in the third round. Pubs raised around Rs 409 crore in these two rounds, according to industry sources.
These are the Channels that won slots in Round 2 included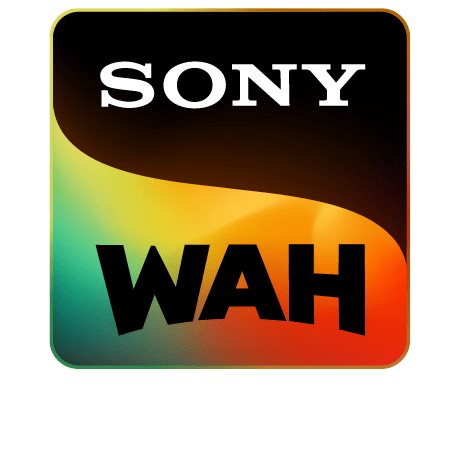 Sony Wah (Rs 20.25 million)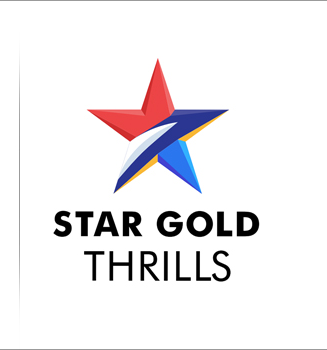 Star Gold Thrill (Rs 17.85 million)
Colors Cineplex Bollywood (Rs 17.5 million)
Shemaroo Iswarwad (Rs 17.8 million)
Dangal 2 (Rs 16.8 million)
Shemaroo Amang (Rs 16.65 crore)
Nazara (Rs 16.6 crore)
Manoranjan Prime (Rs 16.7 crore)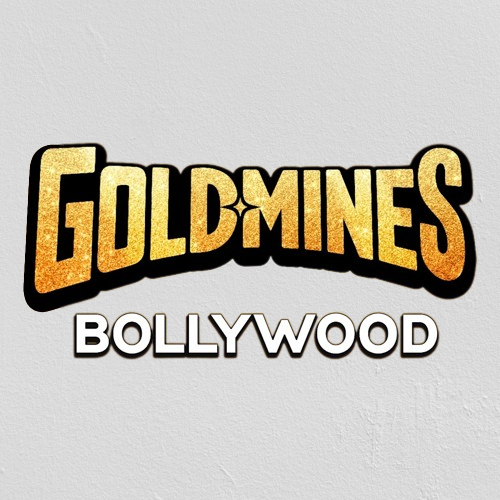 Goldmine Bollywood (Rs 16.7 crore)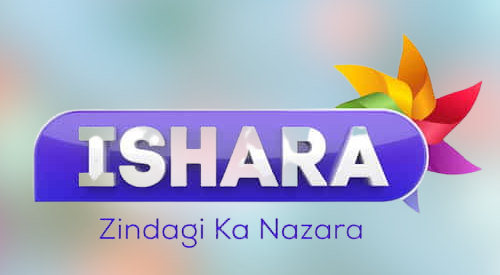 Ishara (Rs 16.75 crore)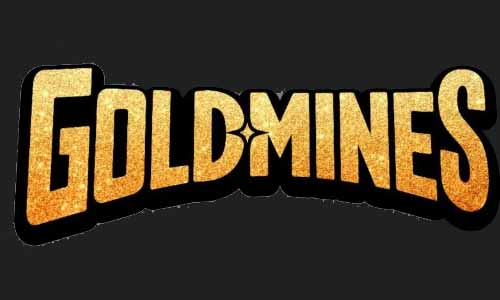 Goldmines (Rs 94 crore)
Other Channels that got slots in Round 3 include Showbox (Rs 17.05 crore), Dilse (Rs 17.05 crore), Filmachi (Rs 16.7 crore), Gold Mines (Rs 15.05 crore), Astha Channel (Rs 15.05 crore), Times Included. Navbharat Rs 15.15 crore, Gold Mines (Rs 15.35 crore), B4U Bhojpuri (Rs 15.05 crore), Bhojpuri Cinema (Rs 15.1 crore), News Nation (Rs 15.05 crore), Aaj Tak (Rs 15.05 crore), OneX95 crore and more. 15.2 crore) and Movie Plus (Rs. 15.2 crores).
In the first round, 33 channels received Rs. More than 538 crore slots were purchased.
The publisher has so far earned around Rs 947 crore in e-auctions. The remaining rounds (ie rounds 4, 5, 6, and 7) will be auctioned on March 20.
UTV ACTION
UTV Action is an Indian television channel owned by the UTV Group, which primarily focuses on airing action-oriented films and TV shows. The channel features a variety of action content from India and around the world including Hollywood blockbusters, Bollywood action films, and popular TV shows.
Some of the popular shows and movies aired on UTV Action include "Commandos", "The Expendables", "Fast and Furious" franchise, "Khiladi" franchise and "Dhoom" franchise. The channel also airs various action-packed TV shows including "Supercops Vs Supervillains", "Devon Ke Dev Mahadev", and "Vikram Betaal Ki Rahasya Gaatha".
UTV Action is available on various digital TV platforms and cable networks in India.